An iconic Braybrook shopping strip that resonates through many of our memories is now available to the public after 30 years of ownership. The estate has a vacant residence in the rear and a leased shop at the front.
There is ample onsite parking, rear access, and quick accessibility via a main road slip lane. The shopfront offers great locational perks such as;
- Most visible due to being one of the first shops as you enter the slip lane
- The postal box conveniently being in front of the shop
- opposing traffic has a U-turn point close by, allowing access from both directions
- Situated on the main road and highly visible
- Amongst other active shops
- Active residential area
The residence in the back is filled with potential and space. The dwelling consists of 2 bedrooms, a toilet, bathroom, living area and kitchen. It offers easy rear access, gated and secluded from the busy main road—a fantastic investment opportunity for a savvy opportunist who is ready to make their move.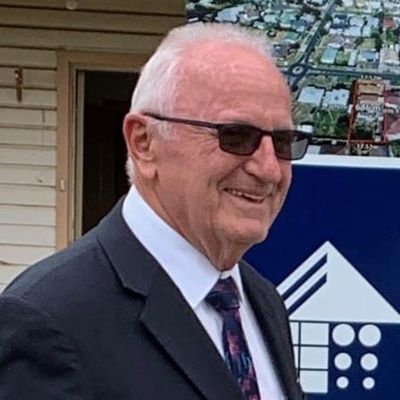 Richard Popczyk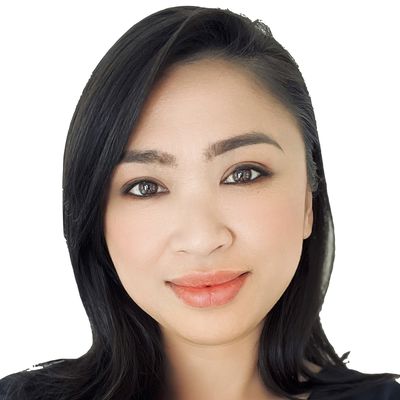 Christina Nguyen